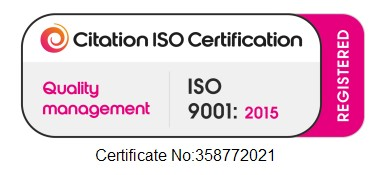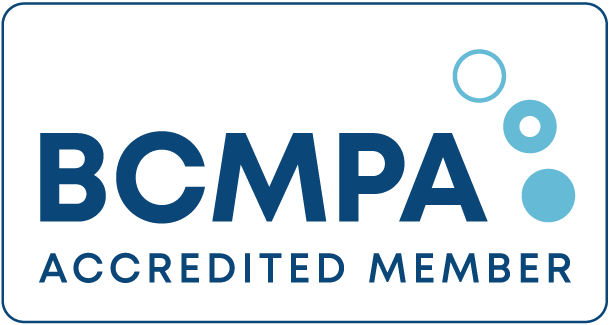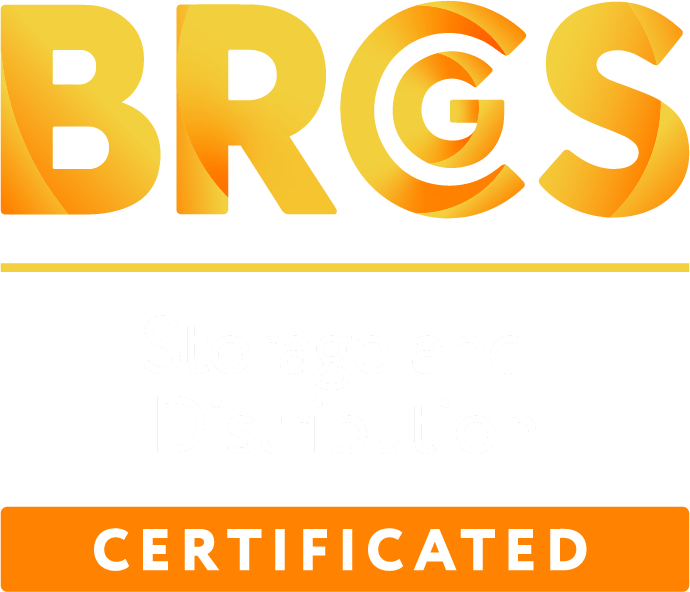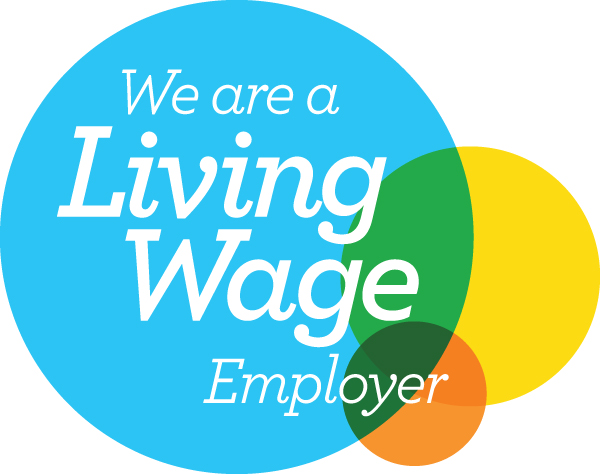 Warehousing and Storage based in the UK
A company based in the UK with specialist knowledge in logistics, storage, stock control, fulfilment, dispatch and transport. See a quick summary below;
E-Commerce & Web friendly.
Expresso! In-house on-line stock control and order fulfillment systems.
Quality bespoke logistics services at a competitive price.
Comprehensive range of transport options for U.K. and International delivery.
Organic & ISO9001 Certified
BRCGS Certified with full HACCP System
A business built on personal recommendation.
Over 18 years experience.
Fully trained and uniformed identity card carrying personnel.
Secure clean warehousing.
A caring company striving to exceed customer expectations.
Put your product in the hands of professionals whose reputation is built on delivery.
Our Values are Your Values
In a world dominated by multinationals you will come to value our independence, whatever the size of your logistics requirement we will provide a bespoke solution unhampered by 'set in stone' parameters. We provide 'fast start' logistics solutions in niche markets, giving you the vital edge that puts you ahead of your competition.
Every enquiry is treated with the same professional approach and always in the strictest confidence.
We are committed to providing you with logistics services that exceed your expectations allowing you the freedom to develop your business with the confidence of knowing that we will deliver your promises.